A vacuum machine for food packaging has an enormous variety of applications: from your kitchen to large laboratories where the food products are processed, passing through restaurant or delicatessen kitchens, but even production lines in large industries.
Minipack®-torre meets these different needs with specific models of vacuum packaging machines:
Small and compact machines for quick packaging
With chamber or carriage, for the catering sector
With shifting closure, for industrial realities.
SAVEVAC: external suction for occasional use
SAVEVAC is the ideal chamber machine for occasional use. It is the only vacuum machine manufactured by minipack®-torre provided with the external suction mechanism. It always fits the work tables of home or restaurant kitchens since it is small and compact, but it is also easy to transport from one place to another, making it perfect for catering.
What other advantages?
Easy to use, with a fully automatic work cycle
Sturdy, being fully built in stainless steel
Designed for intense use
Available in 3 variants, depending on the size of the sealing bar.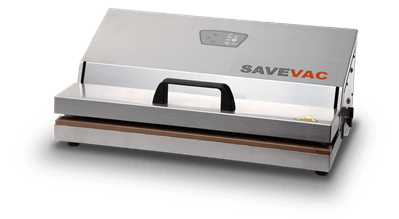 Vacuum machine for food packaging and sous vide cooking
Minipack®-torre  has designed a vacuum machine for food packaging for larger and more complex working environments, such as those of large restaurants or delicatessens  guaranteeing higher packaging rates: the MVS series, chamber vacuum packaging machines for countertops or with carriage.
They share common features:
Stainless steel structure, making them robust and resistant to the corrosion of chemical and atmospheric agents, thus preventing the proliferation of bacteria
Easy to use
Safety systems
High suction capacity.
 
​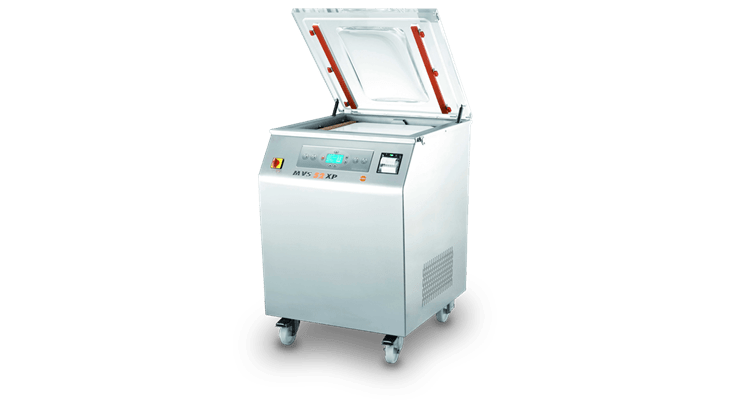 The one of a kind MINI COOK 15 countertop model stands out among the machines of the MVS series for its innovation. MINI COOK is the new sous-vide cooking machine: it allows you to experiment a whole new way of cooking, with its 10 preset programs for cooking different types of food, slow temperature regeneration of vacuum-packed foods, and core probe for temperature detection.
SWING, for industrial use
SWING is the ideal series for industrial or large scale use, including aluminium and stainless steel models. SWING was designed to meet speed and efficiency requirements: in fact the shifting closure allows for remarkably quick packaging.
For intuitive and user-friendly use, all SWING models allow you to set up to 10 customised programs, which can be accessed from the digital display. They are built according to EC regulations and are compliant with all the highest safety, reliability and durability standards. Moreover, they are equipped with an analogue volumetric sensor to control the vacuum level and to monitor the entire packaging process in a modified atmosphere.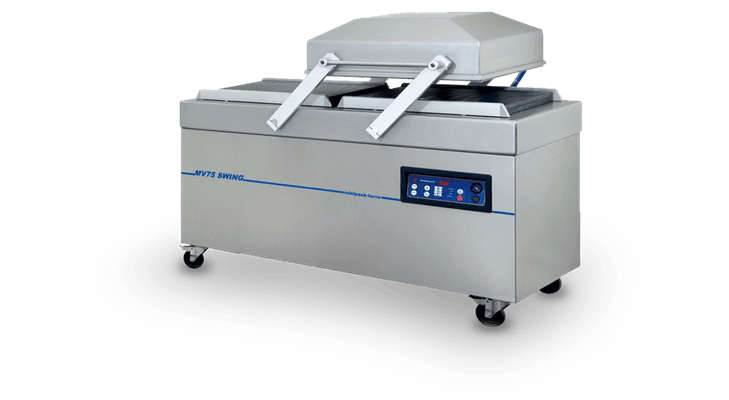 Would you like to discover the detailed features of each vacuum machine for food packaging?