Careers
Join a great team here are minipack®-torre.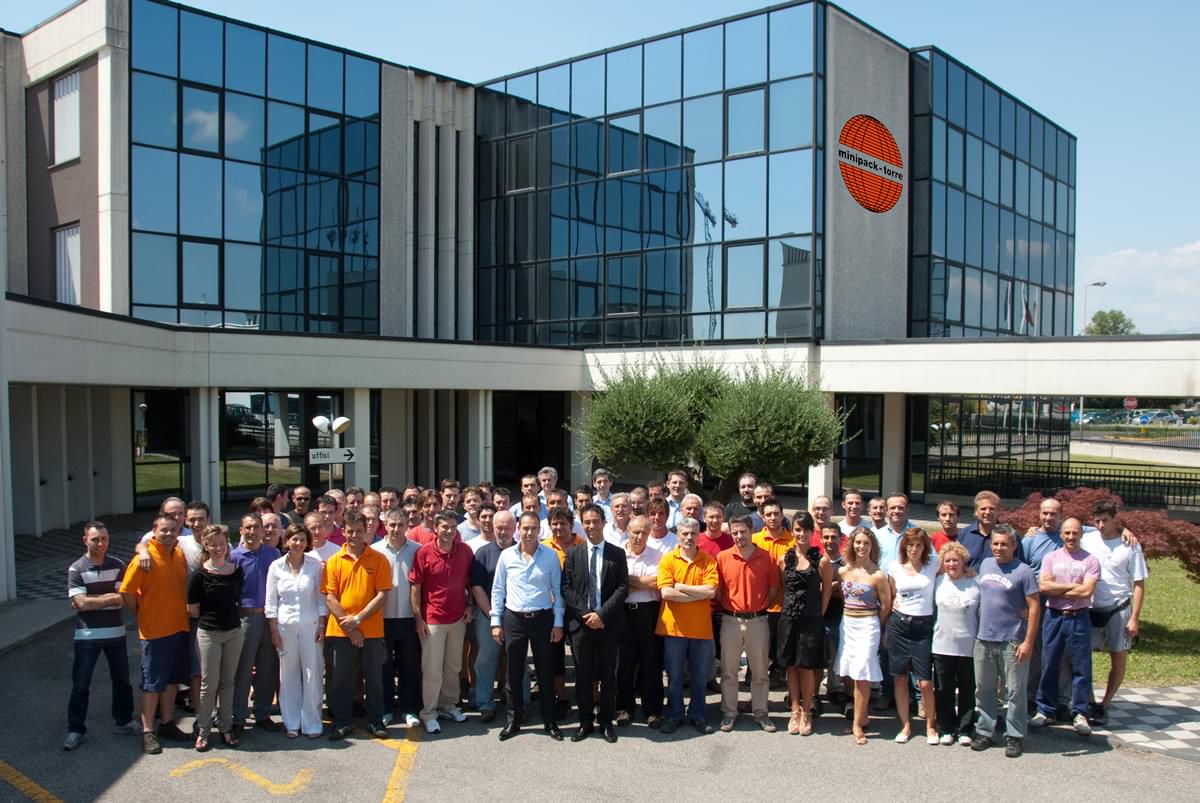 Working at minipack®-torre is synonymous with passion, challenges, personal satisfaction and growth. The company is constantly expanding and there may be new vacancies. We are fully aware of that fact that to work well, first of all you need to feel well.
This is why at minipack®-torre we devote special attention to our working environment to ensure it retains over time the same qualities for which the brand stands out: it needs to be creative, motivating, informal, intuitive, constantly focused on personal and collective growth.
Are you someone passionate about what you do, focusing on growth and you relish challenges?