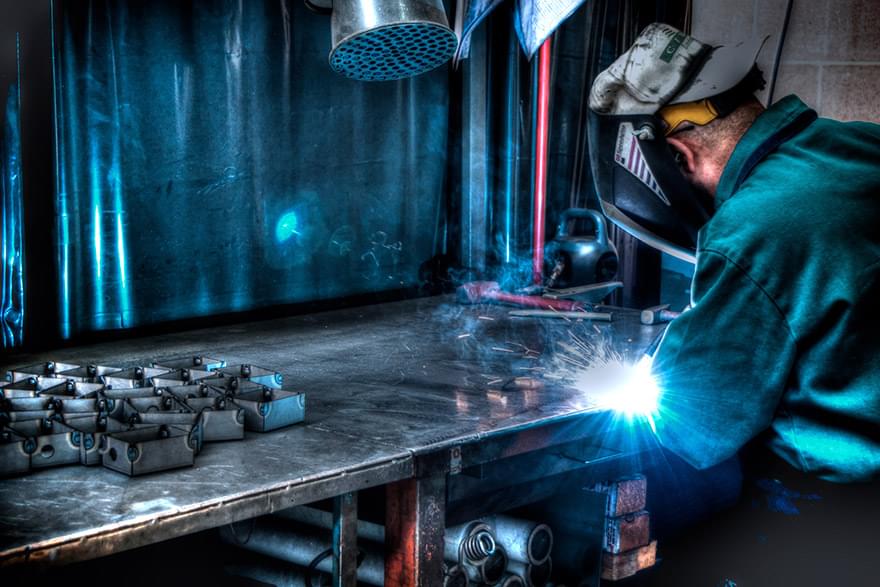 All the machinery in the minipack®-STEEL department are made by Trumpf, a German excellence for sheet metal processing machines.
Starting from the metal sheets, the drawings and specifications are translated into the programming language of the two cutting machines, according to the department load and the type of process.
Laser cutting, with automatic loading and unloading, processes iron, stainless steel, aluminium, pre-galvanised and pre-painted sheets up to 15mm thick completely automatically. The absence of burrs is for us a guarantee of the cut quality.