FM710388
Blue food-grade belt 2935x400mm (for frozen products)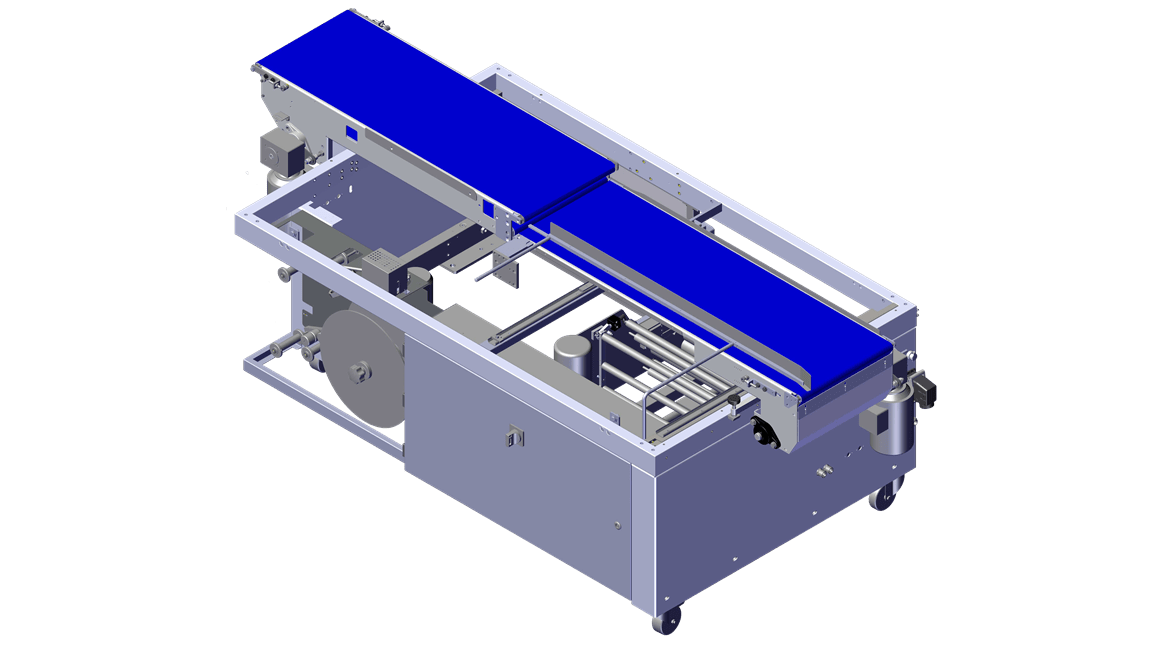 This optional device is the blue, anti-static conveyor belt, ideal for the food industry in terms of hygiene, performance and service life. Thanks to the very high resistance to abrasion, oil, grease, detergent and aggressive cleaning systems, it is particularly suited for applications requiring compliance with HACCP (Hazard Analysis and Critical Control Point) and IFS (International Food Standard) processes.
It also complies with the American FDA (Food and Drug Administration) standard.
This is a belt conveyor ideal for carrying frozen or wet products.