Flow wrap manufacturers and suppliers
Are you looking for a reliable manufacturer of flow wrap machines? At minipack-torre we design and manufacture all the packaging machines required by the market: for years, we have been manufacturers and suppliers of vacuum, shrink-wrapping, shrink-wrapping and flow pack machines. Find out how our production process takes place and what are the unique characteristics of our flow packs.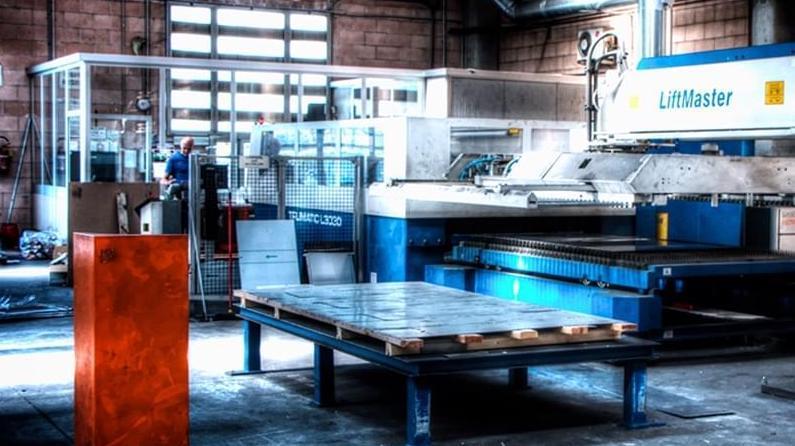 Our mission as flow wrap manufacturers and suppliers is based on the skills acquired over the years by all our departments and transferred to the new generation, on 100% internal and Italian production, on meticulous attention to market needs. The actual flow wrap manufacturing takes place in the minipack-lab, the design laboratory, and in the minipack-steel, the carpentry where the packaging machines take shape.
Laboratory and carpentry: mind and arm of flow wrapper manufacturers
The minipack-lab is our technical department, where all the R&D activity is concentrated: here we make prototypes and customization, we deal with mechanical, electrical and software design, we archive all the certifications. This is where our machines are born: this is where ideas come from. Minipack carpentry is the forge where the packaging machines take shape: here we process the steel sheets and all the components of the machines. We assemble and test them. We do not therefore consider ourselves simple assemblers, but passionate flow wrap machine manufacturers.
Flow wrap suppliers: here is our range
To date, we provide companies with two types of flow wrap machines, belonging to our MiniFlow range. As the name implies, our MiniFlows are among the most compact on the market: this is advantageous in terms of space and practicality of use, as well as aesthetic performance of the machine.
Here are the two fully electronic flow pack machines, born from our passionate activity of flow wrap manufacturer and supplier:
MiniFlow 380 - 3 Brushless motors, 7" touch screen panel, maximum versatility in format changes. It packs products up to 160 mm and can reach 80 packs per minute.
​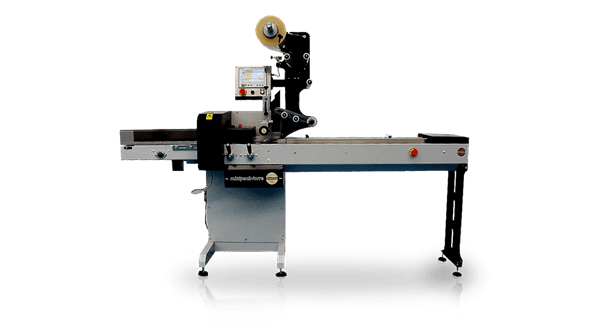 See all details of MiniFlow 380
MiniFlow 600 - 3 Brushless motors, 7" touch screen panel, maximum versatility in format changes. It packs products up to 600 mm and can reach 120 packs per minute.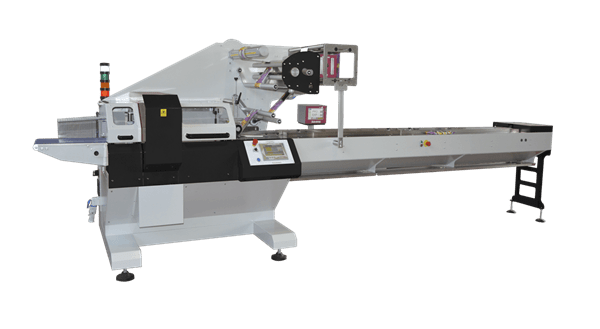 Discover all the details of MiniFlow 600
Want to know all the details of our flow wrap machines?
Contact our manufacturers and suppliers and they will be happy to provide you with more information and have you personally test our packaging machines.