KR230107
Reel change carriage kit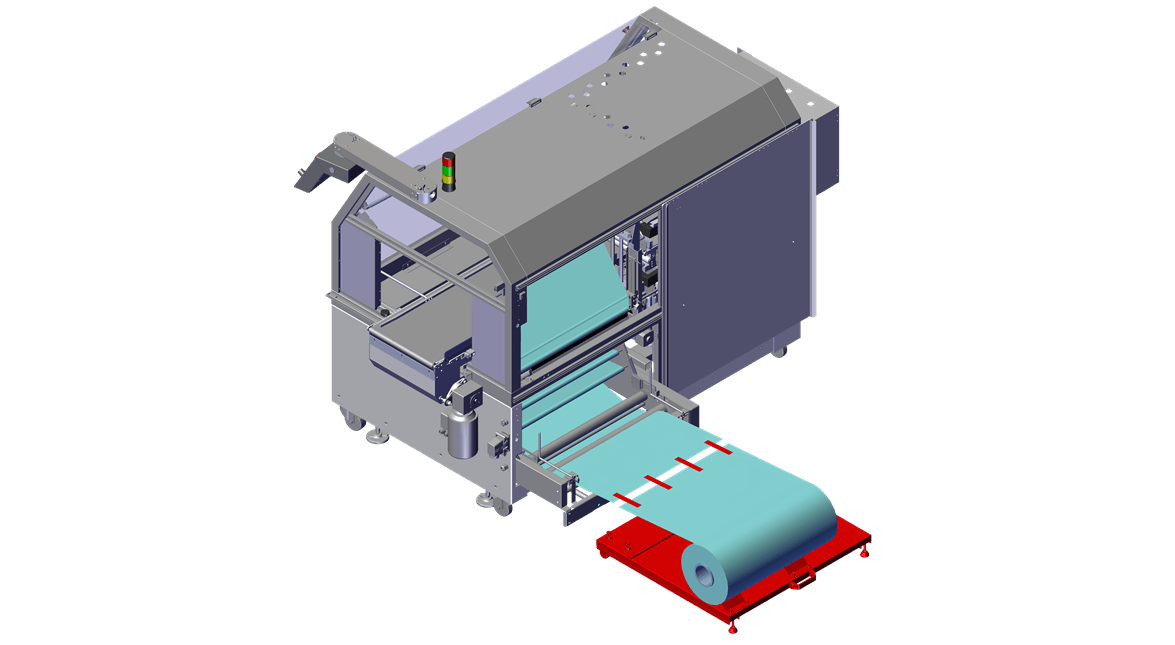 This option speeds up the film reel change process.
Before the film in the machine finishes, you must join the finished reel with the new one so that the new film is dragged correctly on the triangles.
It is also useful to install the optional accessory KR210071 "reel end warning photocell kit".