KR230229
Waste separator kit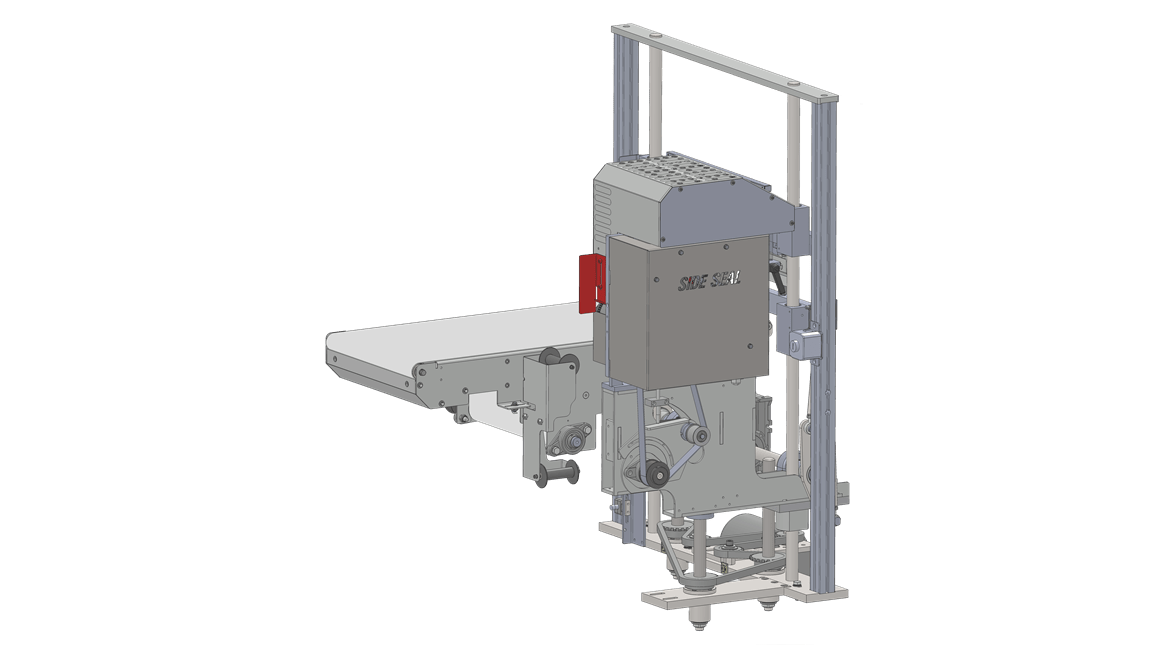 This optional device, installed on outfeed of the sealing head, assures separation of the 2 film ends.
Ideal for film that has a very long cooling time.
For this type of film, after cutting and sealing, the 2 ends would tend to stick together, but placing the kit promotes separation.