Automatic Bundling Machines
minipack®-torre automatic bundling machines are the best solution for those who want to integrate the packaging machines directly into the production lines.
Each bundling machine is in fact designed for the automatic management of incoming and outgoing signals; it is equipped with a safety photocell, which blocks the sealing bar when it detects the presence of an obstacle, and with an automatic winding system for the reels.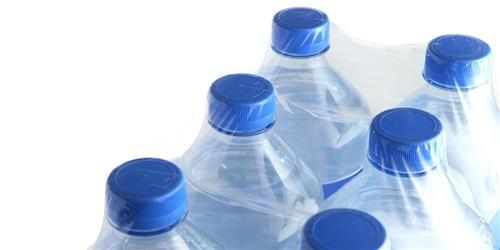 Automatic bundling machine: L and AL series
The belt of the automatic bundle machines is motorised, and it can be single (L series) or double, in front of or beyond the sealing bar (AL series). In addition, thanks to the control selector, it is possible to switch at any time from automatic to semi-automatic operation.