Flow wrap machine manufacturer
If you are looking for a reliable flow wrap machines manufacturer, take a look below: we introduce you to the range of flow pack machines by minipack®-torre. Solid, efficient, compact and fast machines, capable of packaging a wide variety of products, food and no-food.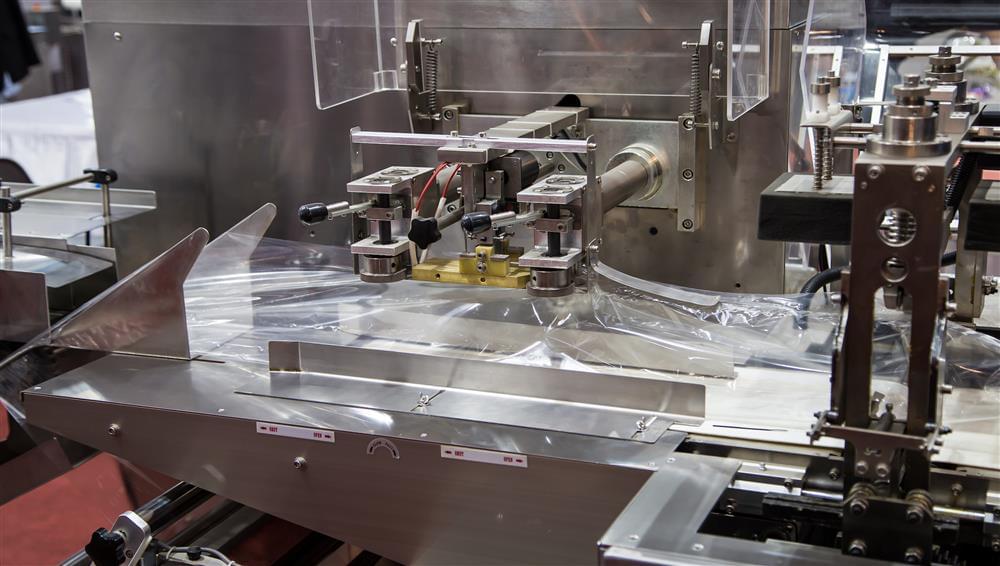 In minipack®-torre we are specialized in the production of all types of packaging machines: vacuum packaging machines, sealing machines, shrink wrapping machines, bagging machines, shrinkwrappers. Thanks to the experience we have gained since, in 1975, Francesco Torre patented the first chambered heat-shrink machine, we have been able to expand our range: for some time now, we have also been flow wrap machine manufacturers.
Check out the full range of flow wrap machines
How we manufacture our flow wrap machines
The production of the machines is totally internal: they are born in the Minipack LAB, take shape in the carpentry – our Minipack STEEL, and see the light in the assembly and testing lines. Each phase is carefully controlled and recorded, to guarantee the birth of a machine of the highest quality every time.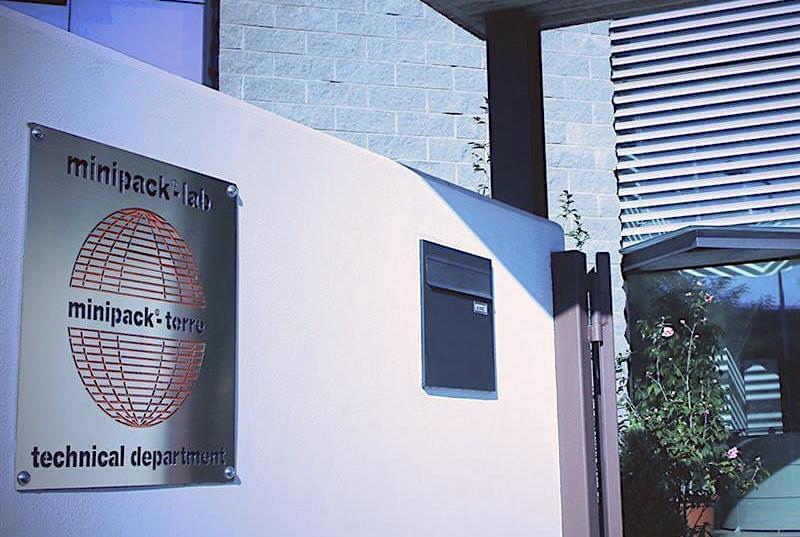 Our range: let us introduce you to MiniFlow
The range of flow wrap machines consists of 4 models, each one designed to meet different packaging needs: they differ in size of the reels, format of packable products, speed and, therefore, hourly productivity. But they also share some important features:
Compact and linear design
Extreme rapidity in format changes
Simplified and streamlined cleaning and maintenance system
3 high performance brushless motors
Q wide choice of compatible accessories
7" touch screen panel with intuitive icons and quick parameter settings
No Product No Bag system, where a photocell detects the product on the belt and prevents empty packages from being created. This reduces the waste of material and electricity.
You can use them to pack a wide range of product: from sweets to pharmaceutical products, from bakery products to small objects. Then, depending on the capacity and pace of your production, you can choose the most suitable and convenient machine.
MINIFLOW 300

the most compact of all
can operate with coil band max 300 mm
max 25 packs per minute
MINIFLOW 380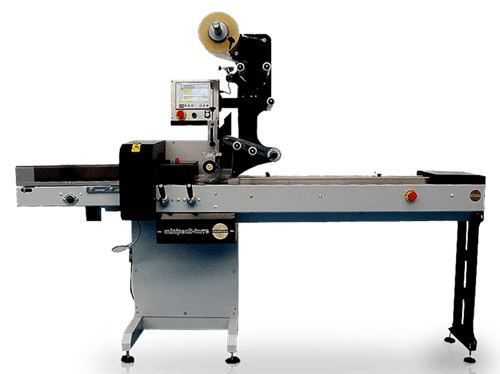 small and versatile
can pack products of max 160 mm band
max 80 packs per minute
MINIFLOW 400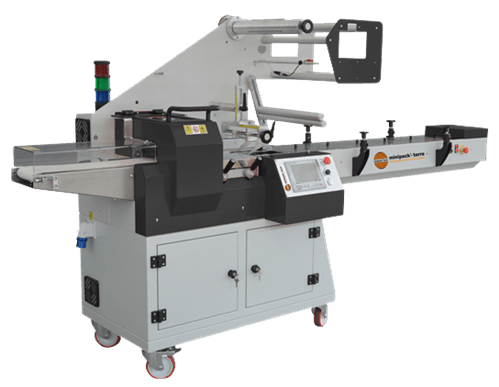 can pack products of max 180 mm band
max 100 packs per minute
MINIFLOW 600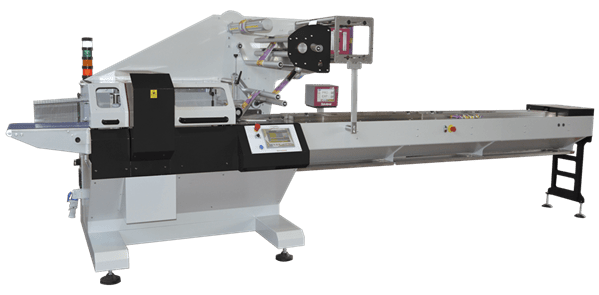 high performance and technologically advanced, ideal for companies with high production rates
can pack products of max 600 mm band
max 120 packs per minute
Any doubts or demands? Contact our flow wrap machine manufacturers directly
If you want to know more about our flow wrap machines, if you have any doubts or special requests, do not hesitate to contact us. Our specialists are always available to provide more information, in the form of individual advice and without obligation.
In addition, you can book a free packaging test, to try our flow packs in person.