Italian packaging machines
Are you looking for high quality Italian packaging machines? Discover minipack®-torre's products and find the most suitable for your production.
A packing machine is essential for the protection of your products but it has to be of high quality in order to ensure great results. This is why you should choose minipack®-torre's Italian packaging machines: resistant, efficient and technologically advanced.
The range of minipack®-torre's packaging machines
Minipack®-torre manufactures a great range of packaging machines, all Made in Italy. In particular we offer: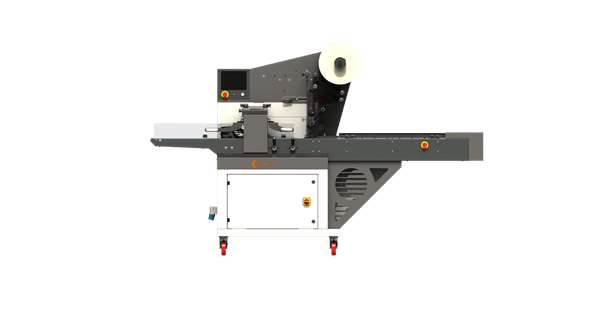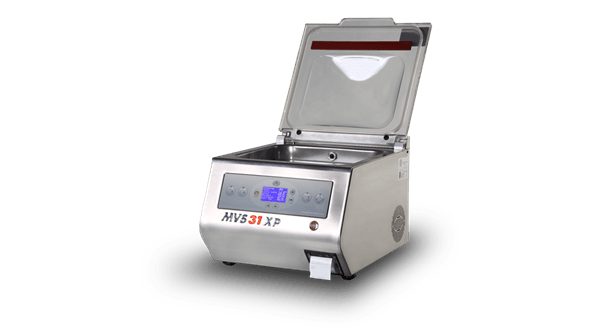 Find out more about our Italian-made packaging machines!
When choose our packaging machines (besides 100% Made in Italy)
Besides being designed and manufactured in our headquarters in Italy, which is a guarantee of high quality, our packing machines can meet the needs of a wide range of sectors, especially the food one: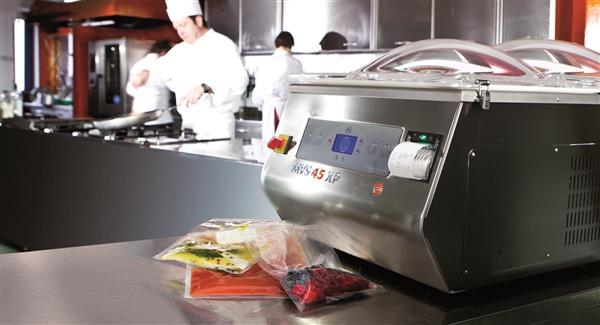 Moreover, our packaging machines are very appreciated also in other fields that need great protection of their products, in particular: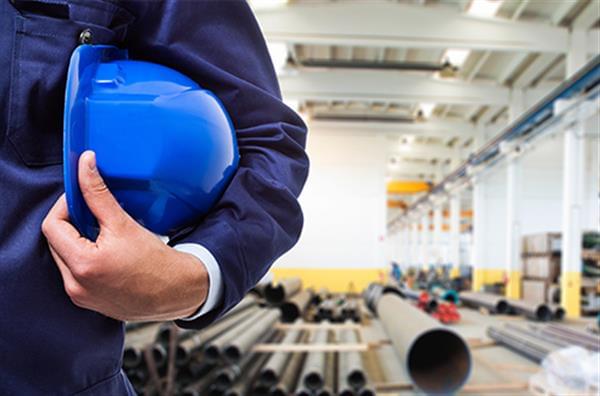 Find out more about the sectors we work for!
The quality of our machines
Our products boast all the typical qualities of Made in Italy, but their excellency also depends on other factors, in fact:
Are you looking for a real Italian packaging machine?