Automatic wrapping machine with continuous sealing
Automatic wrapping machines with continuous welding system
Our automatic wrapping machines with shrink films are equipped with continuous welding systems that do not involve length limits.
Our shrink wrap machines are able to produce a very high number of packaging with minimal energy consumption and maximum reliability.
All automatic packing machines by minipack®-torre are CE certified and approved according to the current European regulations.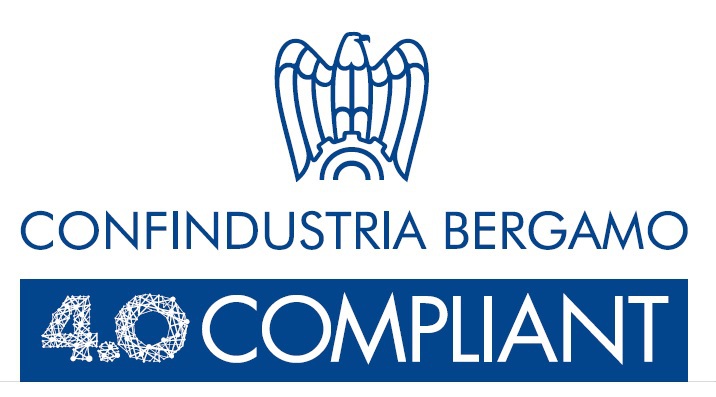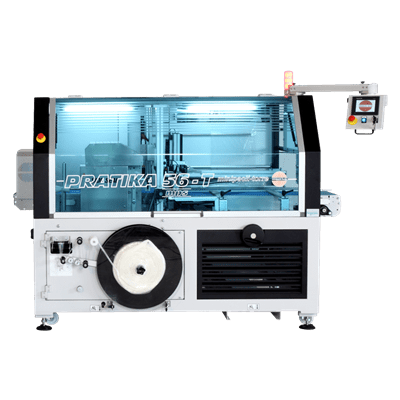 Automatic packaging machine - Continuous sealing (sealing bar 400mm x ∞ ) - Fully electrical and servo-assisted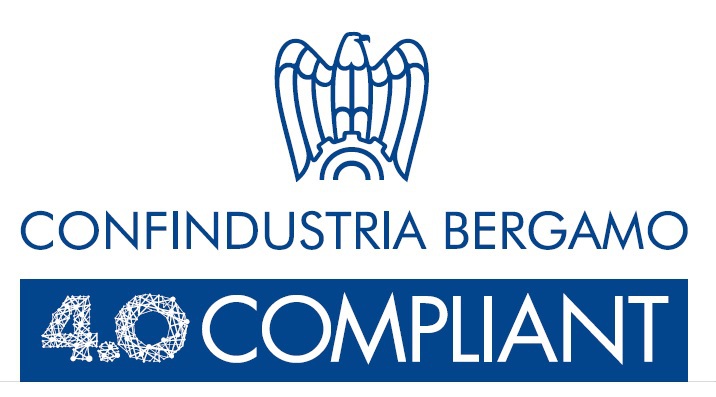 Automatic packaging machine - Continuous sealing (sealing bar 700mm x ∞ ) - Fully electrical and servo-assisted