Packaging Systems
minipack-torre is specialized in designing and realizing packaging systems for different industries: food, pharmaceutical, publishing, small parts, textile. If you are looking for the best packaging system to be integrated into your production line, have a look at our range below.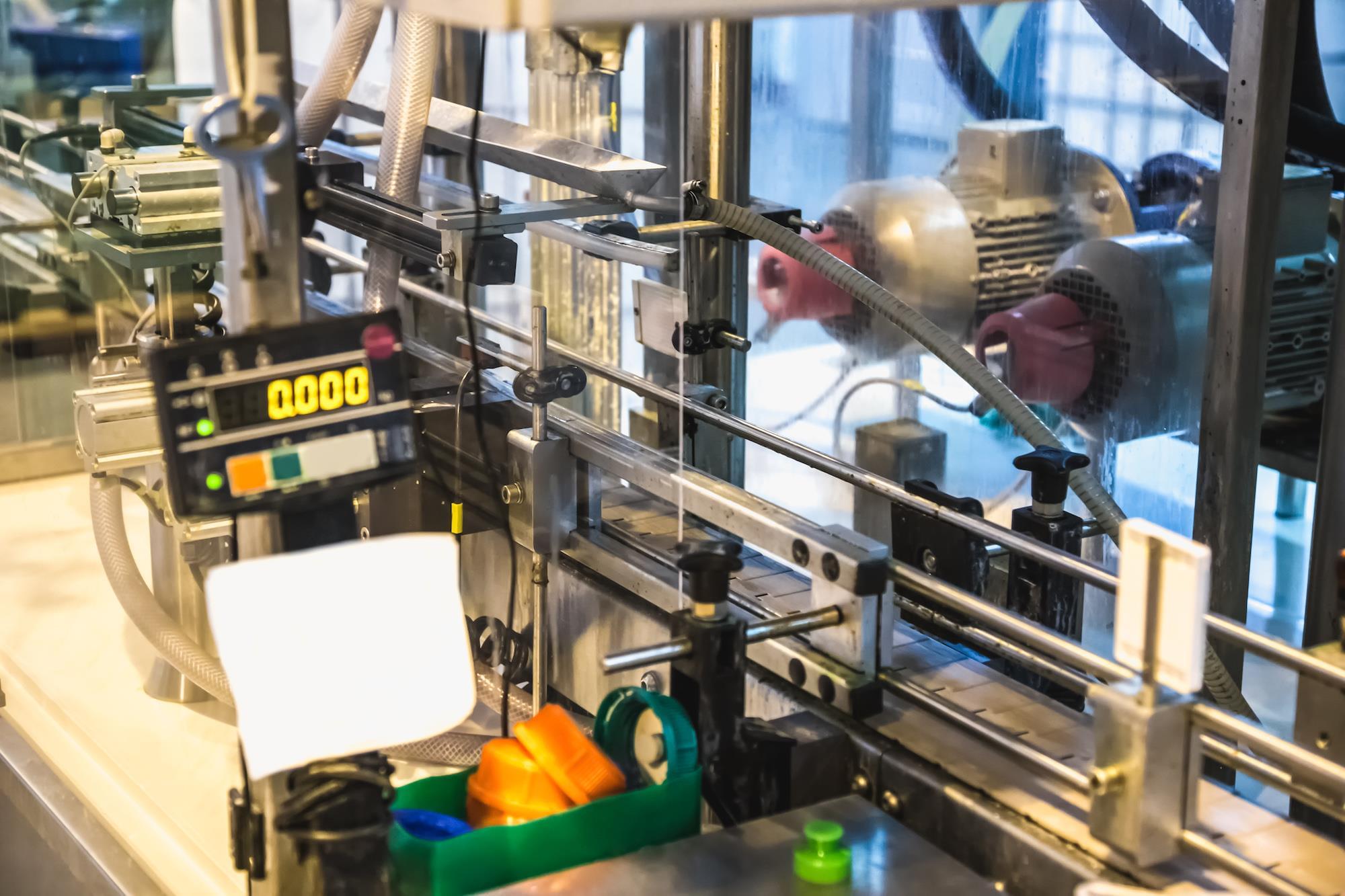 In 2020, an efficient productive centre must be equipped with the best packaging system available on the market. This is true for many, significant reasons:
first of all, the market is so global that any type of product is almost always shipped to the 4 corners of the world; good packaging, especially resistant, is essential.
secondly, packaging plays a crucial role in first acquiring new customer and then winning their loyalty; it must be impeccable, even better if it is customized.
thirdly, entrusting the packaging of products to external companies can be expensive, while equipping oneself with an internal packaging system integrated with one's own machinery is certainly a more convenient choice.
But, who can you entrust to the design and realization of a packaging system tailored to your needs?
minipack-torre is the best packaging systems manufacturer and supplier
minipack-torre is a 50 years experienced packaging systems manufacturer and supplier, based in the Northern Italy. Thanks to internal laboratory and carpentry, minipack-torre is able to design, construct and install every kind of packaging system, starting from the choice of the single packing machine.
In fact, minipack-torre's packaging systems are the result of a smart, attentive and careful assembly work of the best machines: the ones that bests fit your needs. Below you can find the full range of our packaging systems.
Vacuum packaging systems
A good vacuum packaging system is an essential tool for a company that deals with food packaging. In order to follow the production rates of a medium-sized company, we recommend vacuum machines of 2 types: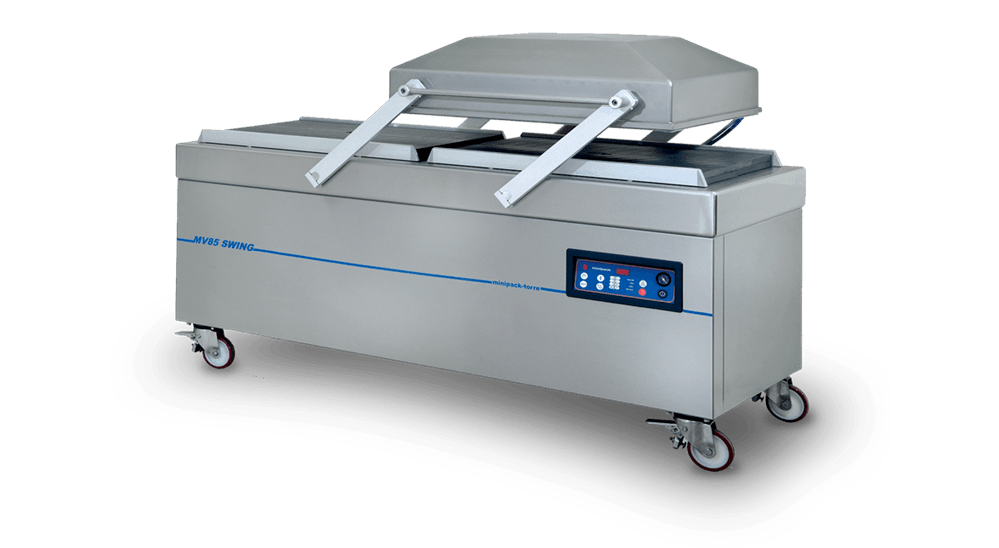 Heat-shrink packaging systems
Shrink wrap machines can be part of the perfect industrial packaging system for both food, such as bread and biscuits, both non-food products that you want to protect from dust and heat.
Our range includes: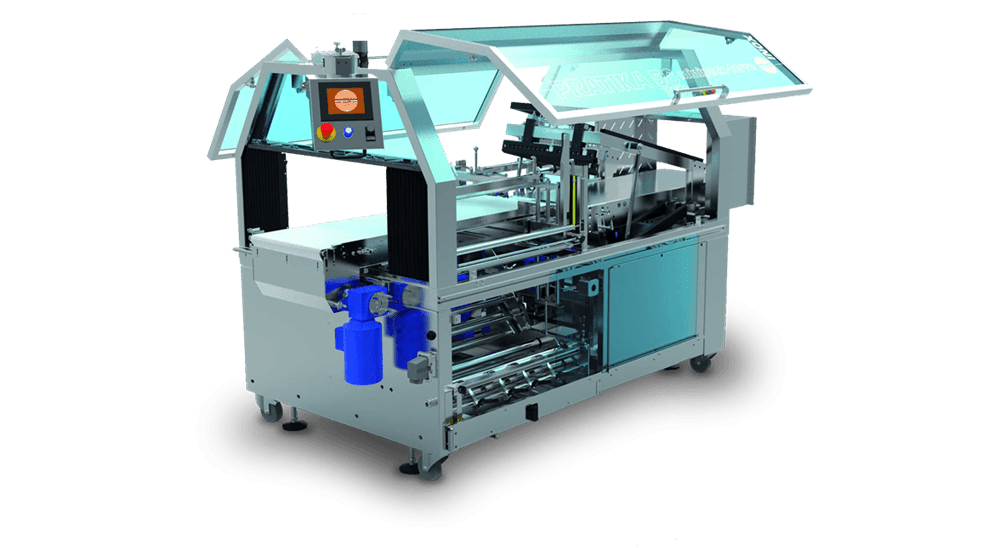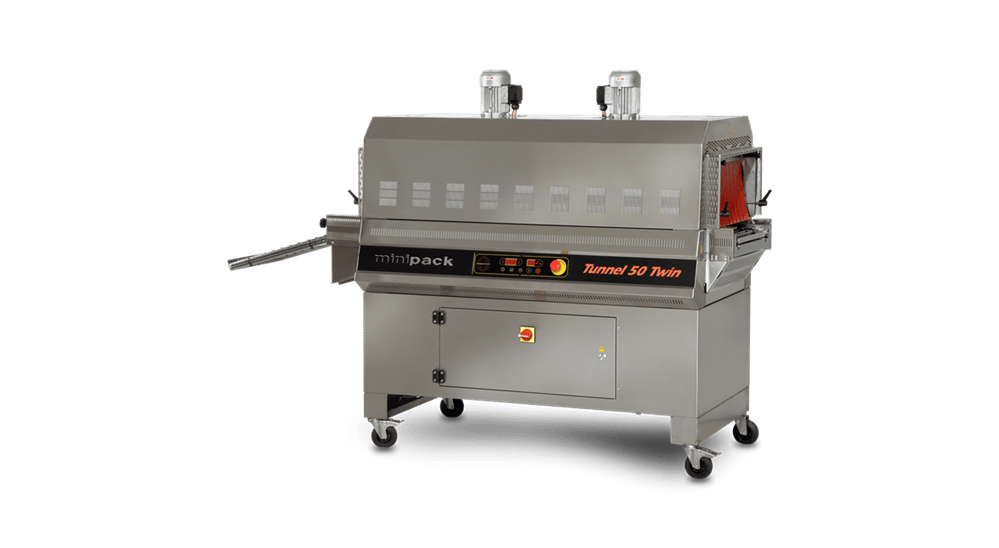 Bagging packaging systems
Our horizontal bagging machines will let you be more productive when packing CDs, videotapes, videogames, magazines, pharmaceuticals, and more. Versatility and ease of use are bagging systems best features.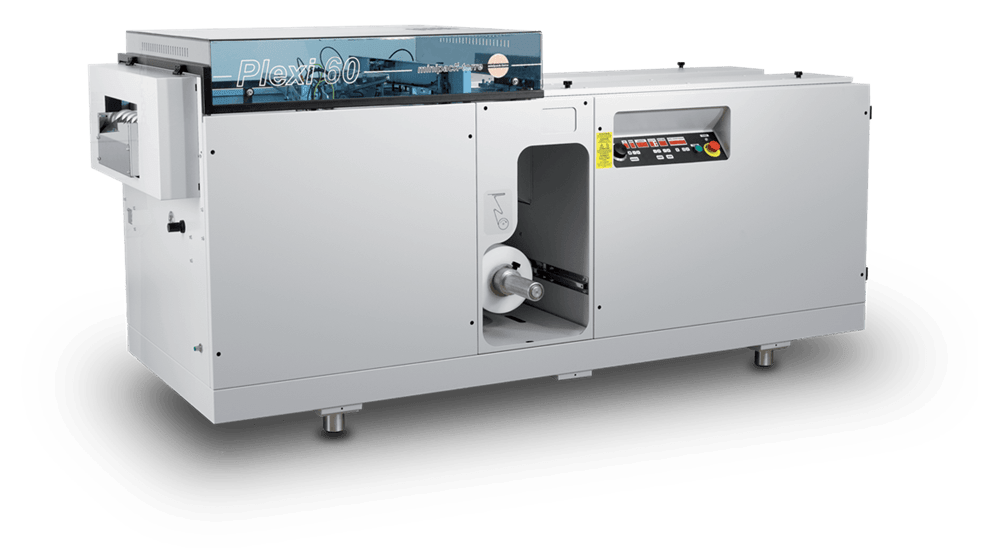 Bundling packaging systems
A bundling machine is a packaging machine optimized for the use of polyethylene films, a thicker film. Usually, this kind of packaging system is used for the bundle packing of:
plastic bottles
jars of various types
cans.
Our range is one the wider you can find: to know which one is the best for you, don't hesitate to contact us.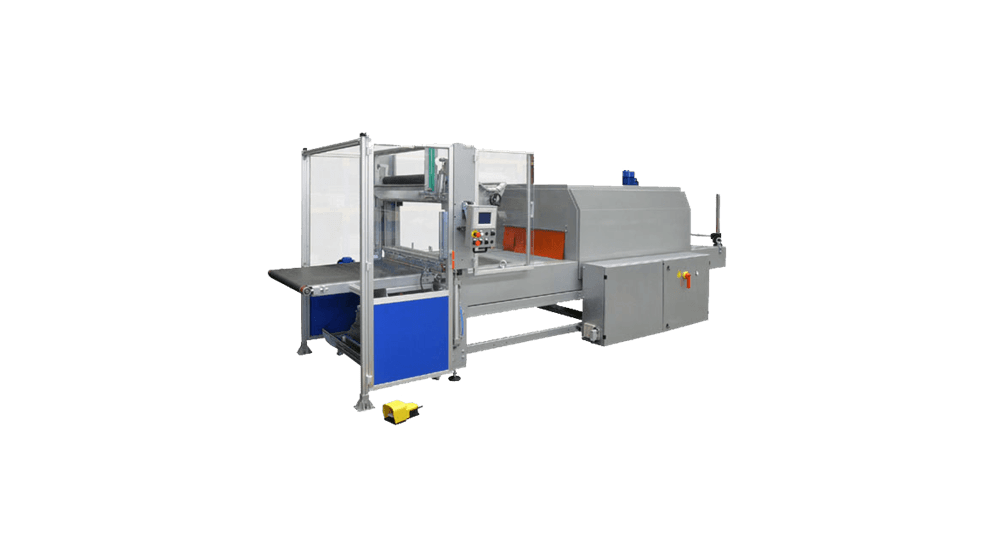 Flow pack packaging systems
Last, packaging systems can be based on machines specific for small and/or individual packages. These machines are named "flow pack" due to the packaging technology, and can wrap up a wide range of products:
Brioches, chocolate bars, sweets, chewing gums, bars, small cakes, wafers
Dry baked goods, such as crackers, breadsticks, etc.
Small items
Pharma products, such as pills or tablets in single pack
Detergent pads, soaps, etc.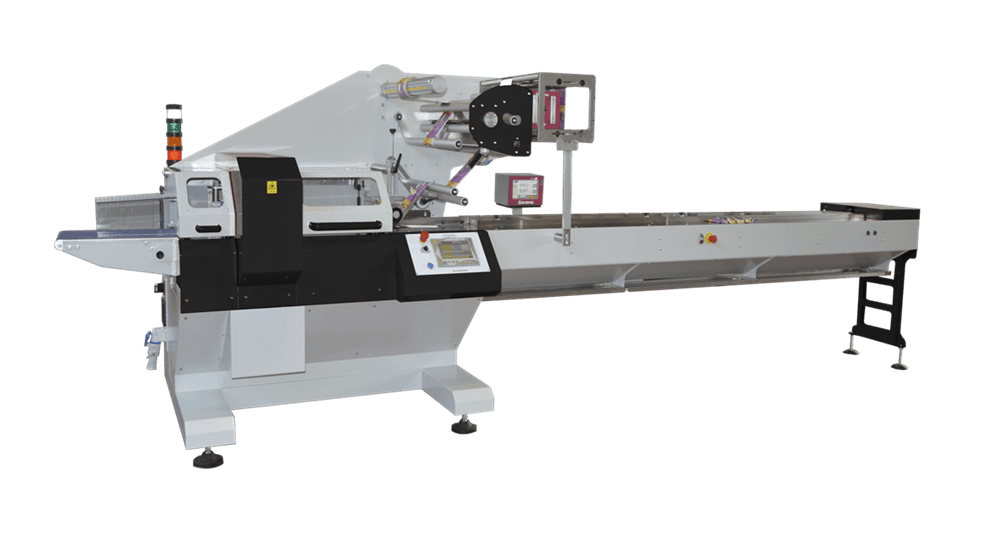 Now that you have a clearer idea of what machines we have at your disposal, contact us to learn more about the design and implementation of complete systems for industrial packaging!