Founded in 1971 in the small basement workshop of Francesco Torre, it flourished to its full potential in 1975 when the first revolutionary manual chamber packaging machine was patented. Since then, it has been the focal point: here is how minipack®-torre has become a leading company among packaging machine manufacturers.
Today, minipack®-torre manufactures its best packaging machines within the walls of the 4 production units situated in Dalmine (BG). From there, it exports them worldwide as a result of a widespread and well-structured distribution network: 25 retailers in Italy, 85 around the world and 3 consolidated partnerships (France, USA and UK).
The distinctive features of expert packaging machine manufacturers
The history of minipack®-torre is distinguished by the constant research for an ingenious solution in order to be one step ahead of the most particular requirements. When Francesco Torre patented his first packaging machine, the project was already avant-garde: different functions integrated into one system, simple to use and also suitable for small business activities.
By launching vacuum packing machines in the 90's, minipack®-torre also made headway in the food industry: shortly after, the vacuum packing machines were exported to America, and Minipack®-America llc was founded in California.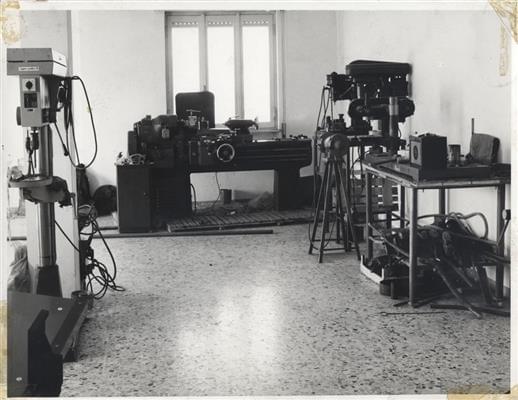 At the same time, the structural steelwork unit, minipack®-STEEL, is built: all sheet metal elements forming part of the machines are produced and assembled here. All processing phases, from laser cutting of sheet metal sheets, to bending and welding with TIG or MIG technology, are thus internalized to produce machines that promptly respond to market fluctuations, and which always undergo quality controls and tests.
Our flagship: minipack®-LAB
Two years ago, minipack®-torre inaugurated its Research and Development centre: the minipack®-LAB, which is situated on the same site where Francesco Torre started his first activity in the early 70's, makes new prototypes.
And not only. Here, our packaging machine manufacturers study and design:
the customisations requested by our customers
the mechanical and electrical components of the machines 
the software
the tests for official certifications.
The complete range of minipack®-torre packaging machines
All packaging machines of the company are manufactured in the four production units. These machines are divided into 3 types:
Shrink. They are machines that produce, for example, typical packages of fruit and vegetables in trays that are found at supermarkets: applying thermal energy to the transparent film makes the film adhere completely to the surface of the product, thus providing perfect preservation.

Vacuum. They are the most well known since they are used widely in all sectors: all air is vacuumed out from the package so that the content is prevented from deterioration and the product remains intact.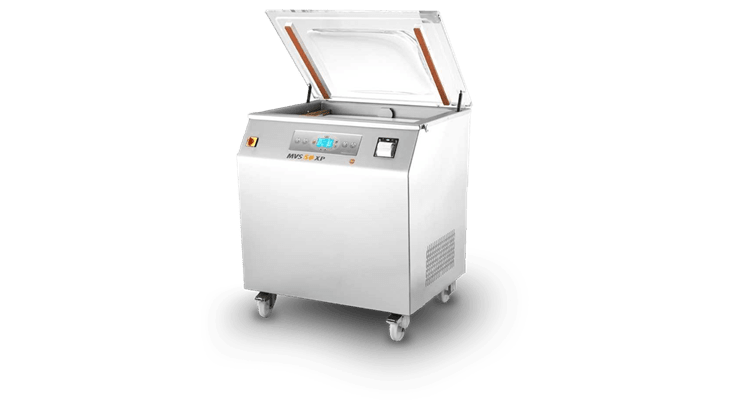 Sleeve wrappers. They create actual "sleeves" in order to group several packages of the same product into one packing. By way of a practical example, they are typical packages for packs of 6 bottles of water.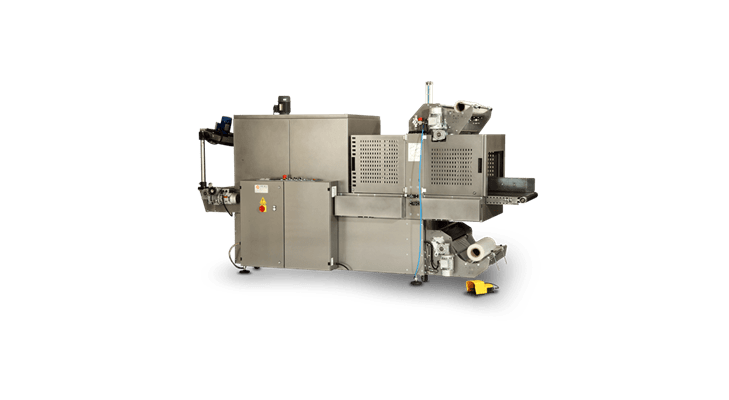 Focus on customer satisfaction distinguishes the leading manufacturers of packaging machines, and it is also the primary goal of minipack®-torre.
For this reason, we manufacture machinery for small businesses as well as large companies: therefore, suitable for installation in small shops and also integrated into industrial production lines. Manual, semi-automatic or automatic, angular or with a chamber, there is the right minipack®-torre model for every requirement.
Are you curious to find out where our constant research for the most innovative solution has taken us? Take a look at our full range of packaging machines