Vacuum packaging machine manufacturers
minipack-torre's company is a vacuum packaging machines manufacturer well-known across Italy but also internationally. The range of packaging machines is very wide, including both machines for domestic use and professional machines, tabletop or wheeled, manual or automatic.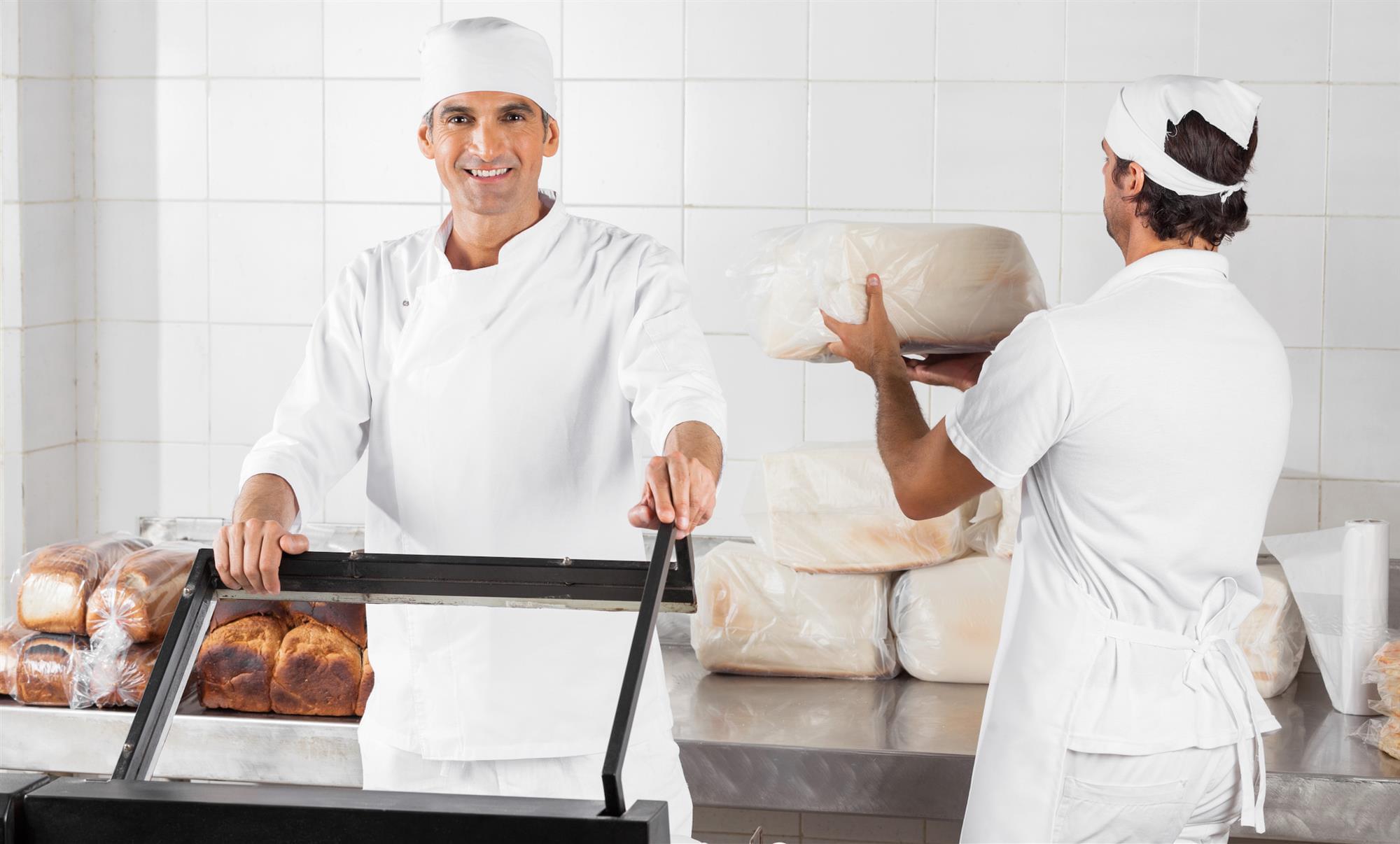 minipack-torre starts its history as a vacuum packaging machines manufacturer since the early 90s, becoming in a short time a reference point for the whole food sector.
Today the range of minipack-torre vacuum machines includes about thirty different models, designed and progressively improved to meet the needs of all customers. Each machine is manufactured internally, thanks to the collaboration of the minipack-LAB and the minipack-STEEL carpentry.
The secrets of vacuum packaging machine manufacturers: laboratory and carpentry
In the minipack-LAB, the vacuum packaging machine manufacturers design, study, measure, research and develop each new model, its components, accessories and finishes.
The LAB is a proper technological site with a mechatronic laboratory where we take care of prototypes, mechanical and electrical design, software design and product certifications. All this is possible thanks to a fine and balanced contamination between different disciplines and skills: mechanics, pneumatics, information, engineering, technique.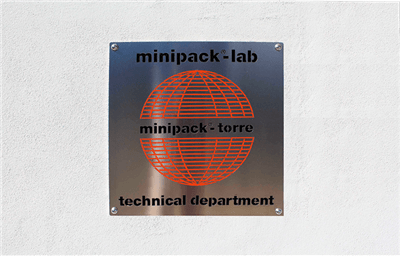 The projects, the ideas then pass into the minipack-STEEL, our carpentry department equipped with the best systems. Here, the vacuum packaging machine manufacturers cut, bend and seal the steel (in particular stainless steel); in the production department, finally, the packaging machines are assembled with passion and efficiency.
The range of our vacuum machines
Since we chose to become vacuum machine manufacturers, we have expanded the range to almost 30 models today.
The vacuum packaging machines can be divided as follows:
external suction, for domestic and small shop requirements
professional with chamber.
The chambered ones are then, in turn, divided into different categories: we present them below, along with an example model for each one.
TABLETOP VACUUM

TROLLEY VACUUM

DOUBLE TANK

SHIFTING CHAMBER - INDUSTRIAL

AUTOMATIC - FOR PROCESSING LABORATORIES

WITH SOUS-VIDE COOKING SYSTEM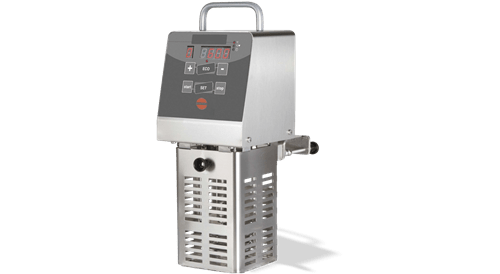 Want more information about our vacuum machine manufacturing company? Contact us without obligation!