Minipack®-torre's range of machines has constantly grown over time, giving professionals in the sector high range solutions. From packaging machines for small businesses to those for industries and processing laboratories, every product is designed in the minimum detail to meet the specific requirements of the customer.
The range of machinery includes 2 large categories:
Packaging machines for small-sized businesses
Industrial machines and machines for food processing laboratories.
Let's take a look at the features and applications of each category in detail.
Chamber packaging machines for small businesses
Minipack®-torre has designed 2 chamber product lines, for vacuum and shrink wrapping, for small size realities.
Chamber vacuum packaging machines include the MVS series. Countertop or with carriage, these machines are ideal for vacuum packaging in complete safety. While countertop models are ideal for small spaces, those with carriage have the advantage of being able to be moved conveniently from one place to another thanks to their handy wheels. The design allows the machine to be on display, for example in restaurants or shops: elegant lines, compact shape and technological display. Stainless steel structure, the material par excellence for food or pharmaceutical packaging.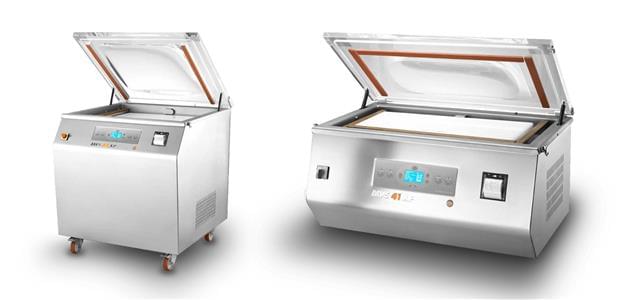 Manual chamber shrink wrap machines, with cutting edge control systems and cooling fan, allow you to perform safe and reliable packaging without surrendering the aesthetics of the finished product. The ideal solution for packaging all of those products which need flawless storage and attractive wrapping.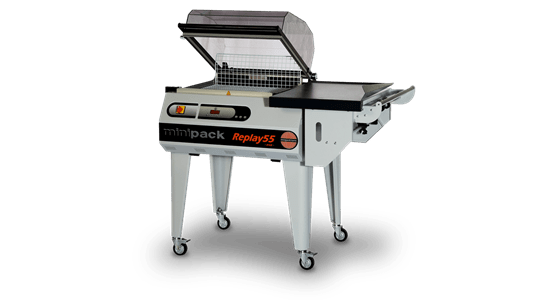 Automatic packaging machines for industrial activities
For industries and large scale processing laboratories, the minipack®-torre range provides a line of completely automatic machines. The flexibility and versatility of these packaging machines allow them to be readily inserted in production lines.
PRATIKA shrink wrap machines are available both in the continuous and angular sealing version. Their high technological and mechanical content make these packaging machines innovative: user friendly interface, possibility of storing programs, intuitive software, PLC and advanced features.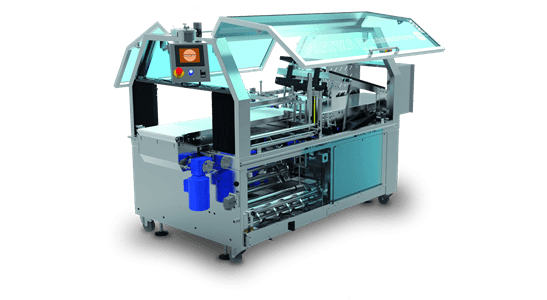 The SWING range for vacuum sealing was expressly designed for industrial requirements: its structure allows it to reach high packaging speed, while always maintaining great efficiency. The shifting closure mechanism especially speeds up the process allowing it to produce a large amount of packages in a short span of time.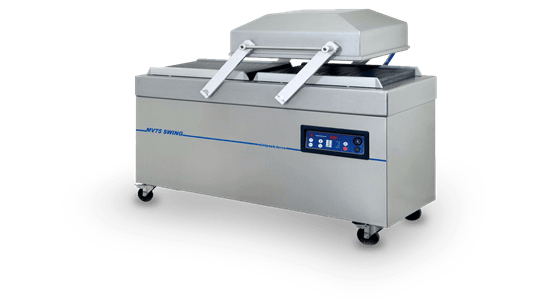 Automatic chamber packaging machines contain last generation electronic components, with the Schneider Electric trademark. This range of products is characterised by excellent performance and low consumption, capable of packaging any type of item, food or not.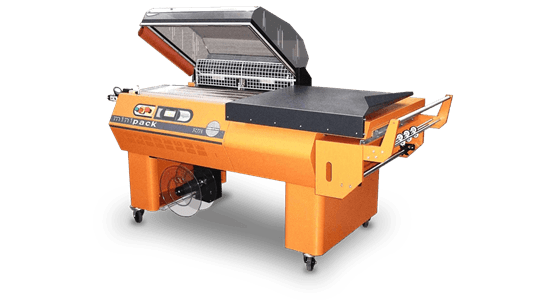 The sleeve wrappers are the shrink wrap machines capable of making highly resistant polyethylene packs, normally used as secondary wrapping in single or multi packs (cases of water or boxes of cereals, to give two examples). Efficiency, reliability and high performance, inherited with the acquisition of the historical trademark Gramegna.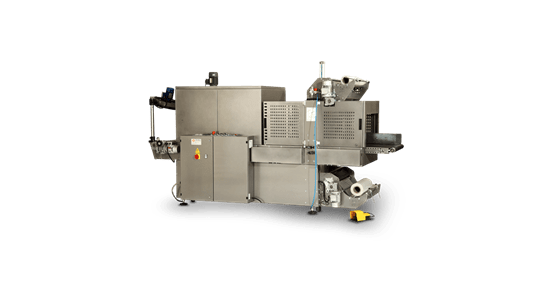 Do the applications guaranteed by these machines not meet your packaging requirements?
Discover the complete range of minipack®-torre packaging machines: you'll definitely find a machine that fits your needs!