Packing machines manufacturers
We have been packing machines manufacturers for more than forty years, and over time we have expanded, developed and perfected our range of vacuum packaging machines, shrinkwrappers, bundling machines, flow packs and bagging machines. Here are some of our best sellers, with international success.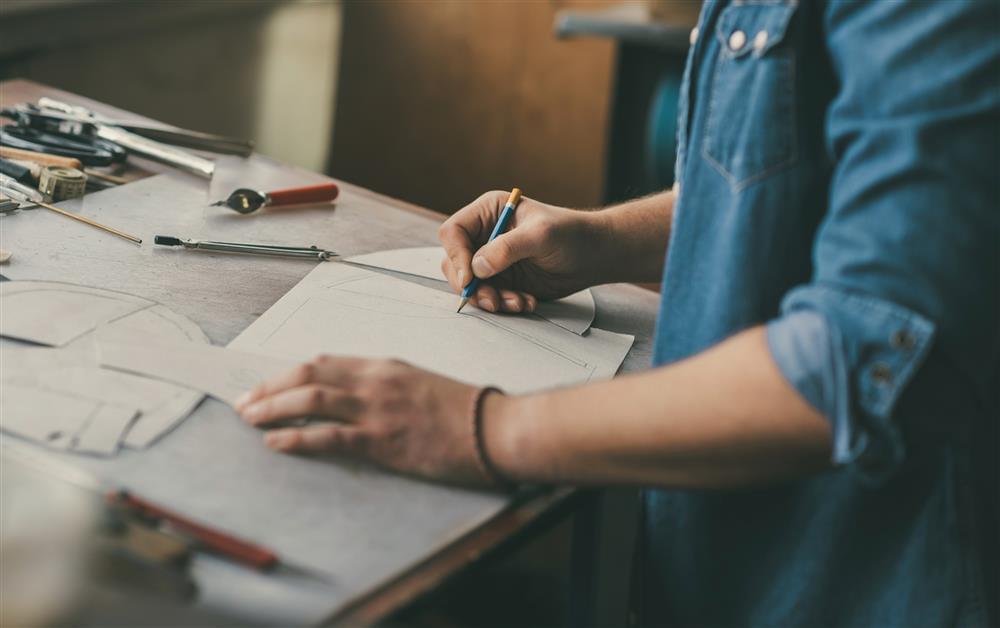 Torre have been packing machines manufacturers since the '70s, when Francesco Torre filed the patent for the first chambered shrink wrap machine. Since then, it has been a succession of ideas, research, development and successes, inside and outside Italy.
DISCOVER THE FULL RANGE OF PACKING MACHINES
Our range of packing machines and our best sellers
Although we started out as shrink-wrapping machines manufacturers, innovation and growth have led us to create a very rich range, which today has more than 100 different models.
We produce today:
chamber and external suction vacuum machines
shrink wrapping machines, with or without integrated tunnel
bundling machines
vertical and horizontal bagging machines
flow-pack machines
Let's see some best sellers.
Shrink wrap packing machines
Pratika 56T MPS
Automatic packing machine for shrink film, continuous sealing (sealing bar 400mm x ∞ ), fully electric and servo-assisted.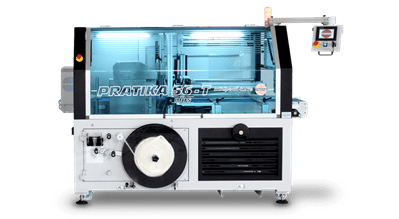 Modular 50S Inox
Semi-automatic shrink-wrapper, L-seal and 540x400 mm packaging plate.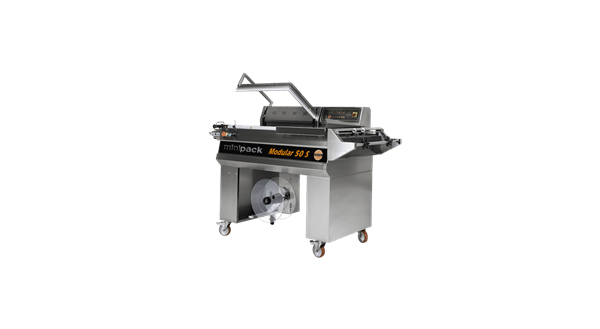 Media
Semiautomatic packing machine for shrink film, L-seal, integrated tunnel and 540x400 mm packaging plate.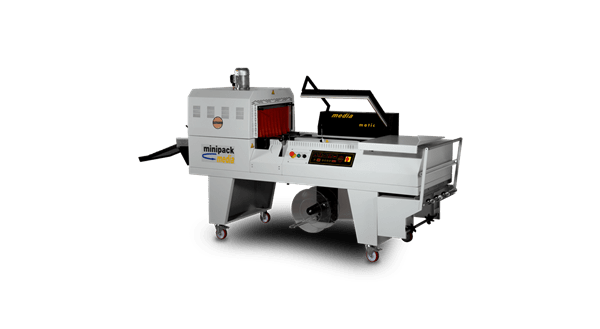 Replay 55 EVO
Trolley manual shrink-wrapper with packaging plate 540x390 mm.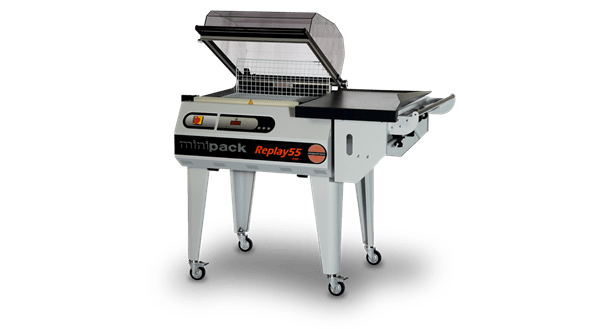 Bagging machines
X-BAG EVO
Vertical bagging machine with PLC control and touch screen, suitable for different types of films.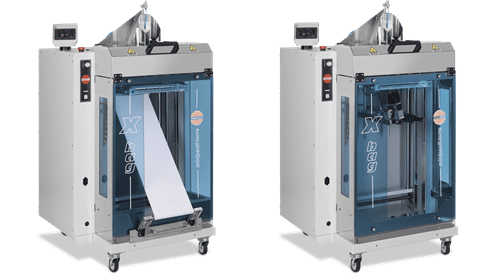 Not sure which packaging machine is best suited to your business?
Rely on specialists: contact our sales staff for individual advice.
Vacuum packaging machines
MVS 31 X
Vacuum tabletop machine with sealing bar 310 mm.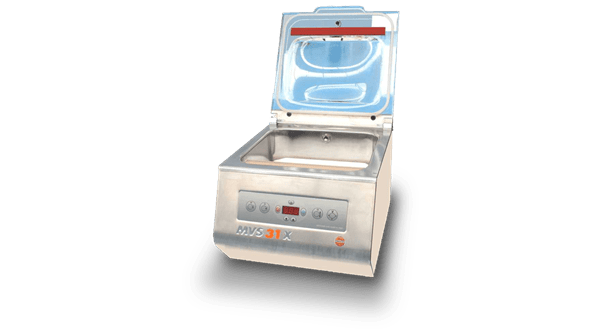 Flow pack machines
Miniflow 380
Totally electronic flow pack packaging machine.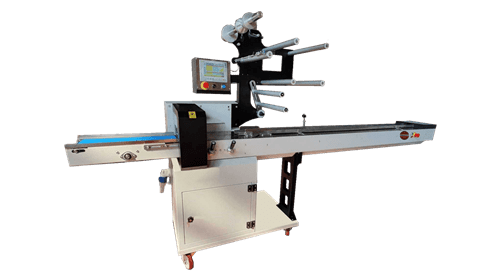 Bundling machines
MS 70 AL
Automatic bundling machine with double motorized belt (before and after the sealing bar), built-in tunnel and 700 mm sealing bar.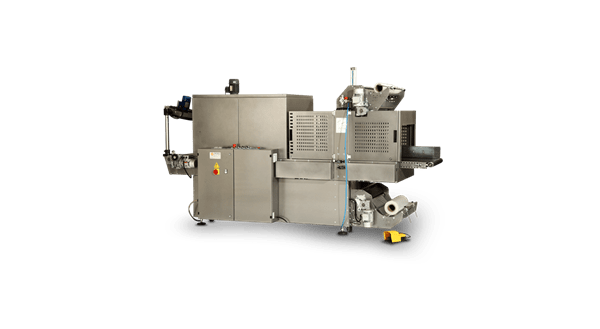 How proper packing machines manufacturers work
Our production bears the sign of made in Italy. In the frame of the minipackLAB, our team of designers conceive the minipack-torre packing machines. This is our Research and Development center, also home to a mechatronic laboratory and cradle for the birth of new prototypes.
The ideas then take shape in our carpentry, the minipackSTEEL. Here the highly specialized operating units cut, bend and form the metal sheets, until they create the structure of each packaging machine. Their technological heart, on the other hand, bears the name Schneider-Electric.
Not sure which machine fits your product best?
Book a free and non-binding packaging test: