Packing machines are the final component of the production chain of many manufacturing industries in multiple industries. Various items, such as magazines, newspapers, foods, gadgets, pharmaceuticals and technology products are packed to be distributed on the market on a daily basis. Let's take a look at the best packaging machines according to the industry:
For industrial packaging of general items
The PRATIKA range, one of the most innovative machines by minipack®-torre, includes different machines for automatic packaging solutions designed to package any type of product with heat-shrinking film. The range also includes machines with continuous sealing technology, which eliminates all length limits of the packaged product.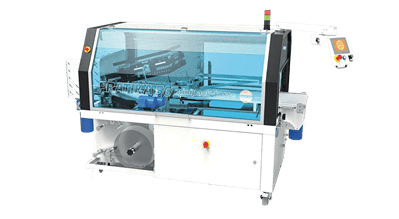 For manual packaging of general items
In this case, the most suitable packaging machines are chamber heat-shrinking packaging machines. They are manual machines that are easy to use and highly reliable as a result of innovative integrated control systems.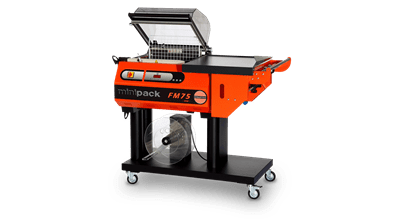 For industrial vacuum packaging
Widely used in the food industry, the most advanced variety of industrial vacuum sealer is the SWING LTD range, which includes machines for completely automatic packaging and designed for medium and large laboratories where speed is a must. To meet these needs, minipack®-torre has equipped the chamber shifting closing machines with a device that significantly reduces packaging times.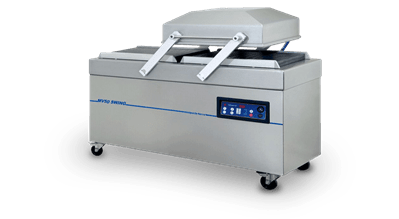 For packaging of pharmaceutical products
The most suitable packaging machines for the pharmaceutical industry are heat-shrinking tunnels, a solution that guarantees flexibility and hygiene. Focus on hygiene is held in high regard, especially in machines made with special steel alloys, such as inox or steel it, which guarantee high resistance to corrosion and rust.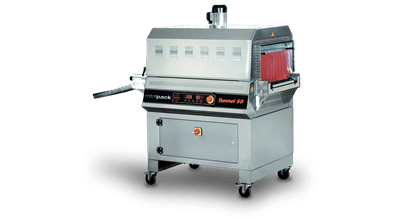 For vacuum packaging in delicatessens and restaurants
Minipack®-torre offers the MVS line, a range of chamber vacuum sealers available in two versions - tabletop or trolley models - to all small businesses that require machines to vacuum-pack food. These machines offer different packaging programs and, on request, can trace the vacuum packaging and print information labels containing all data regarding the packaged product.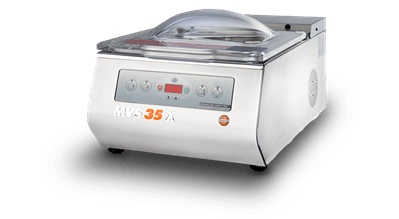 For packaging of magazines
For the publishing industry, minipack®-torre manufactures MAILBAG, a vertical bagging machine, which is ideal for publications, magazines, journals and catalogues. The advantage of this machine is its user-friendly properties that allow for impeccable packaging in just a few seconds.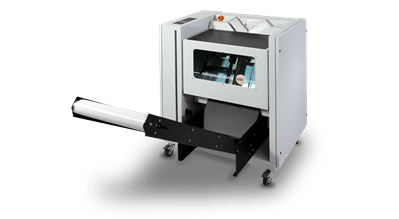 Besides the solutions mentioned, minipack®-torre also manufactures packaging machines for other packaging requirements, with a complete and versatile range of machines that can meet the needs of multiple production sectors.
Take a look at all the machines available in order to find the most suitable for your business